So:
What are the stats on officer involved shooting with inured (by the police) bystanders vs concealed carry shooters with innocents shot (by the CCL holder)? How about shots fired vs shots hitting the intended target?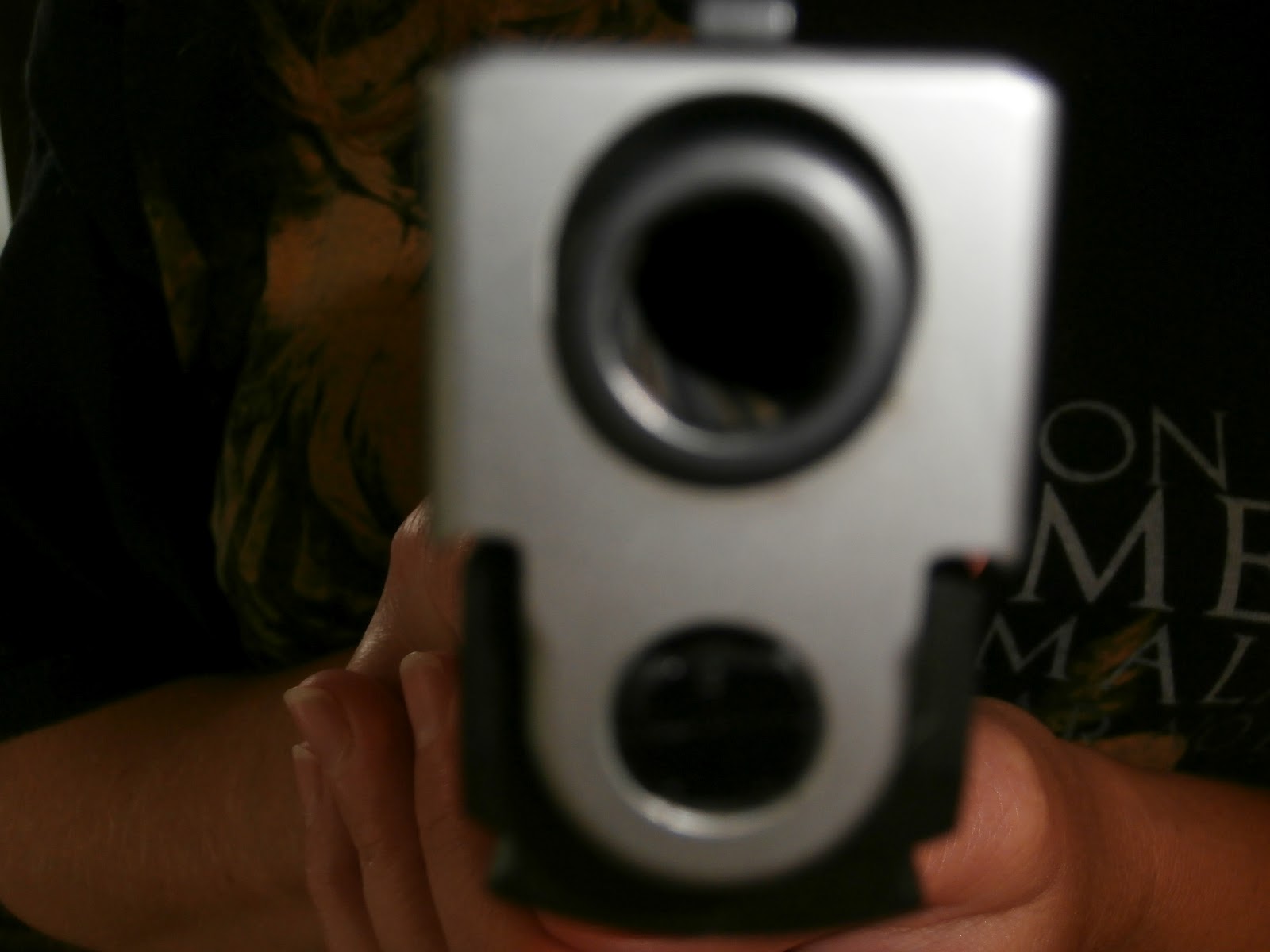 I tried, but was unable to find even a hint. Which bummed me out, 'cause I wanted to see who is more dangerous to be around, if and when.
Anyone? Bueller, Bueller? (Linoge, perhaps?)
Enquiring minds want to know.