Free shipping for the next 2 days!
Anyone in NWI need a kitten? Know anyone who needs a kitten? We are making deals!
We have 4 left to find homes for.
email [email protected] for more info.
If yer not in NWI, but need a kitten, if you take two or more, Free Overnight shipping!!!…….(just kidding).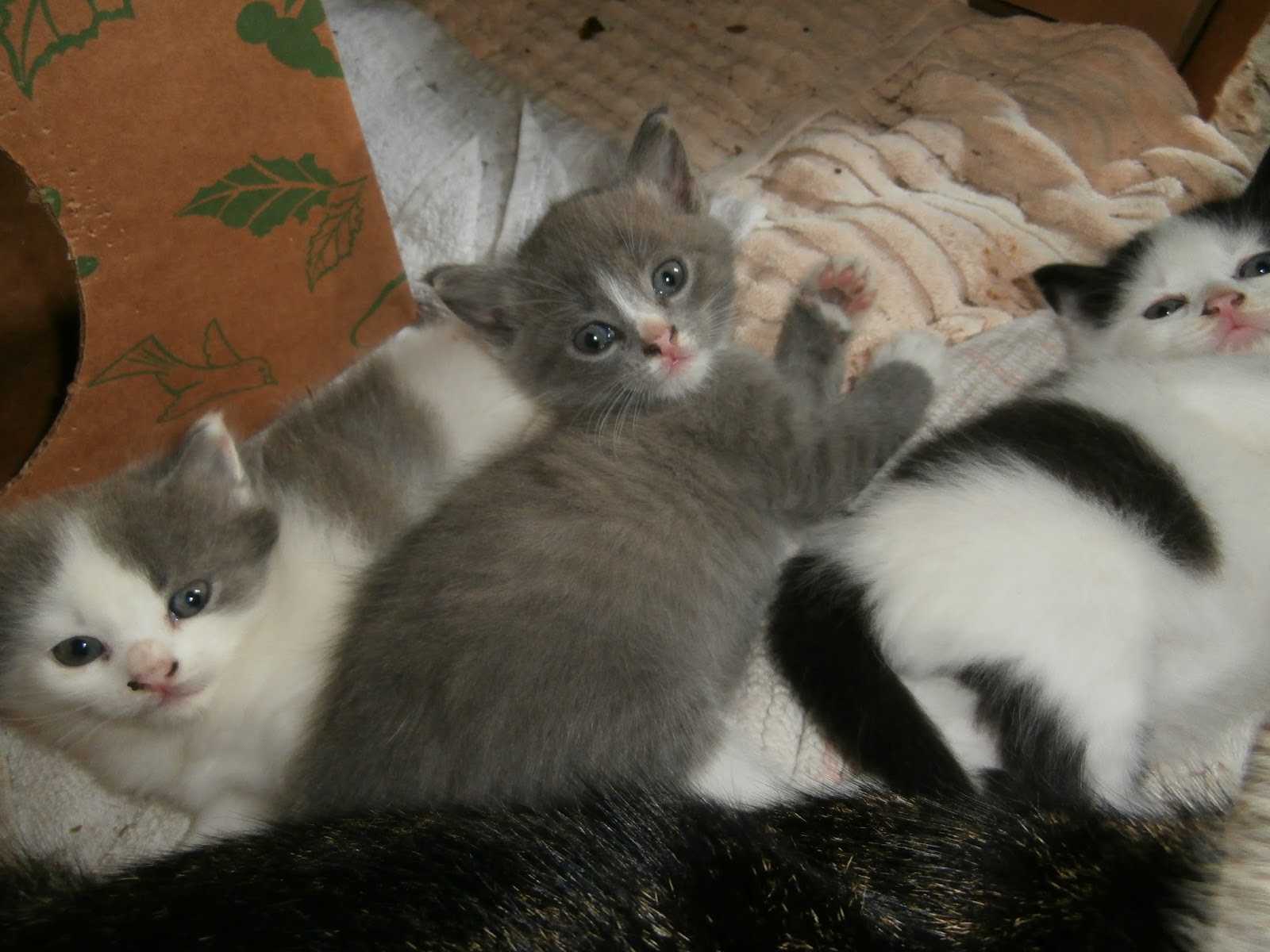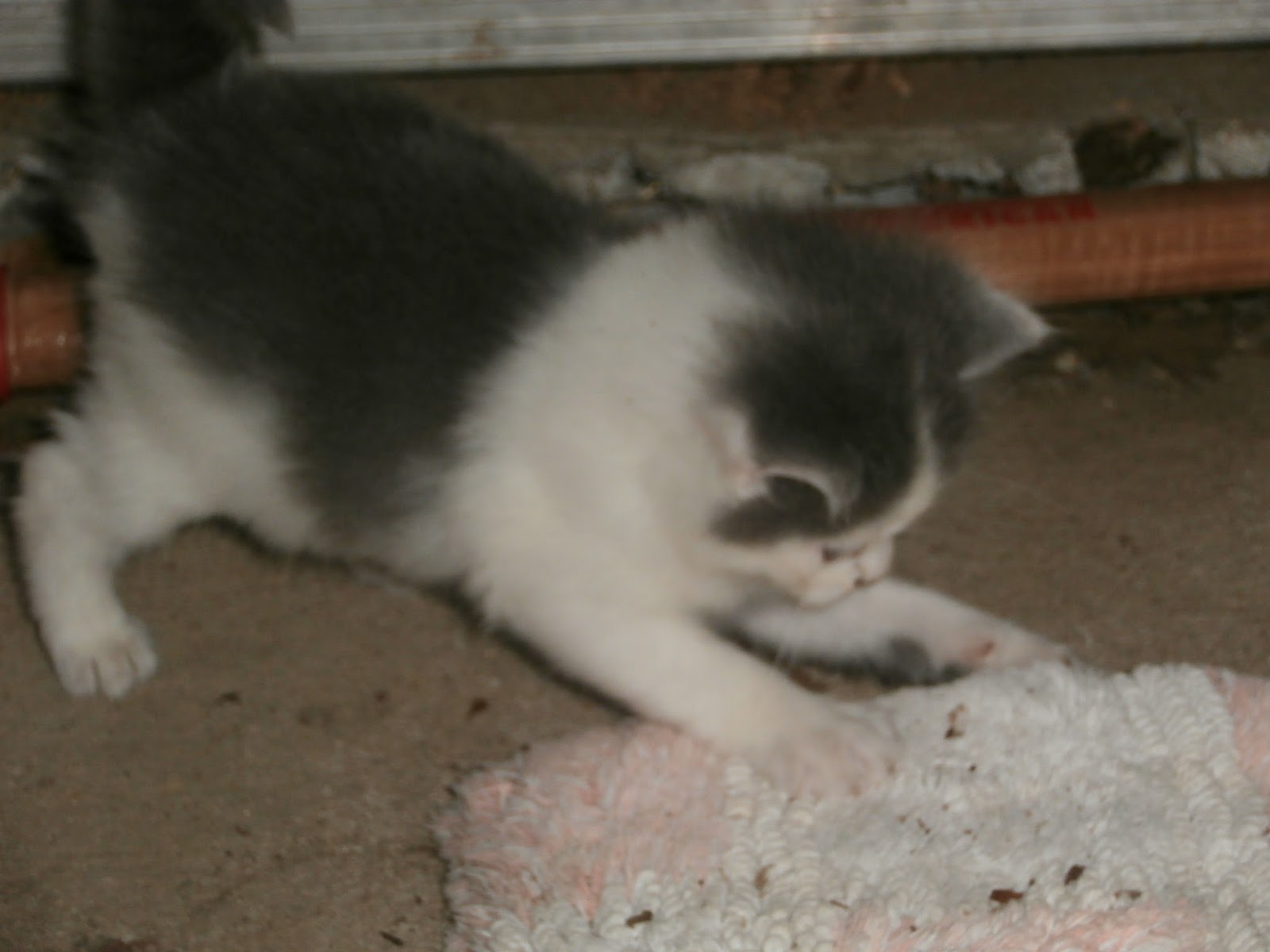 More pictures available on request.