Saw this on Comrade Karl's blog (Glad he's ok and out of the hospital, BTW) and since it makes me laugh every time see it, I thought I'd share it with you.
Put the drink down first.
(I warned you)
Scroll down: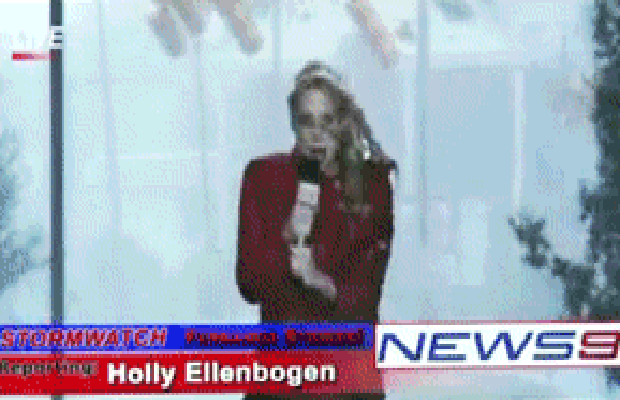 Hope she wasn't hurt too badly….
Yes, at times I am a juvenile. Sue me.