I used a different set of log tongs (still gonna make a set as soon as I find some half inch plate) to pick up the rounds in my front yard and stack 'em in the back yard. It's nice having the tractor to pick 'em up.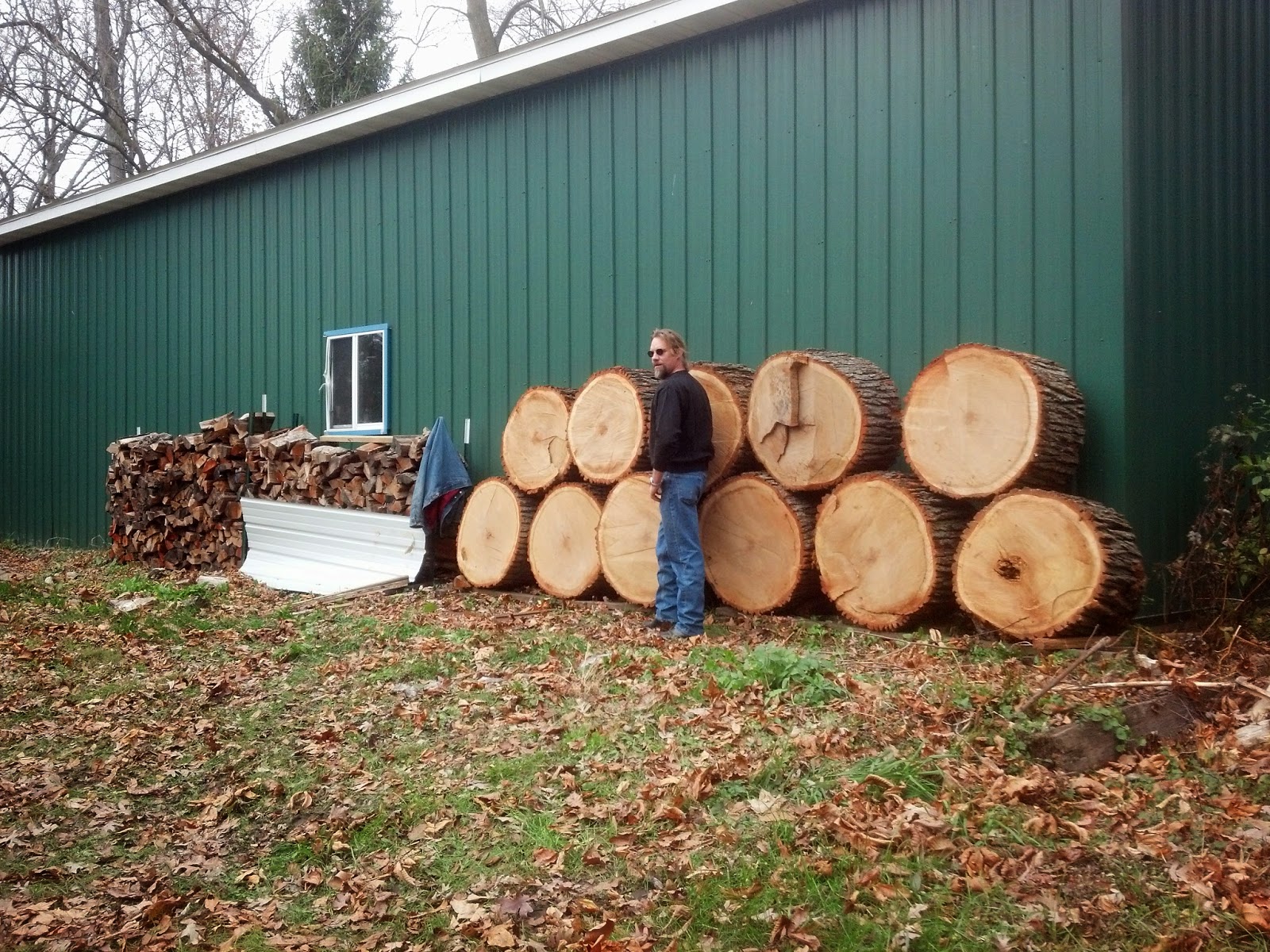 Yeah, those rounds stacked are 70+inches tall.
Plus these: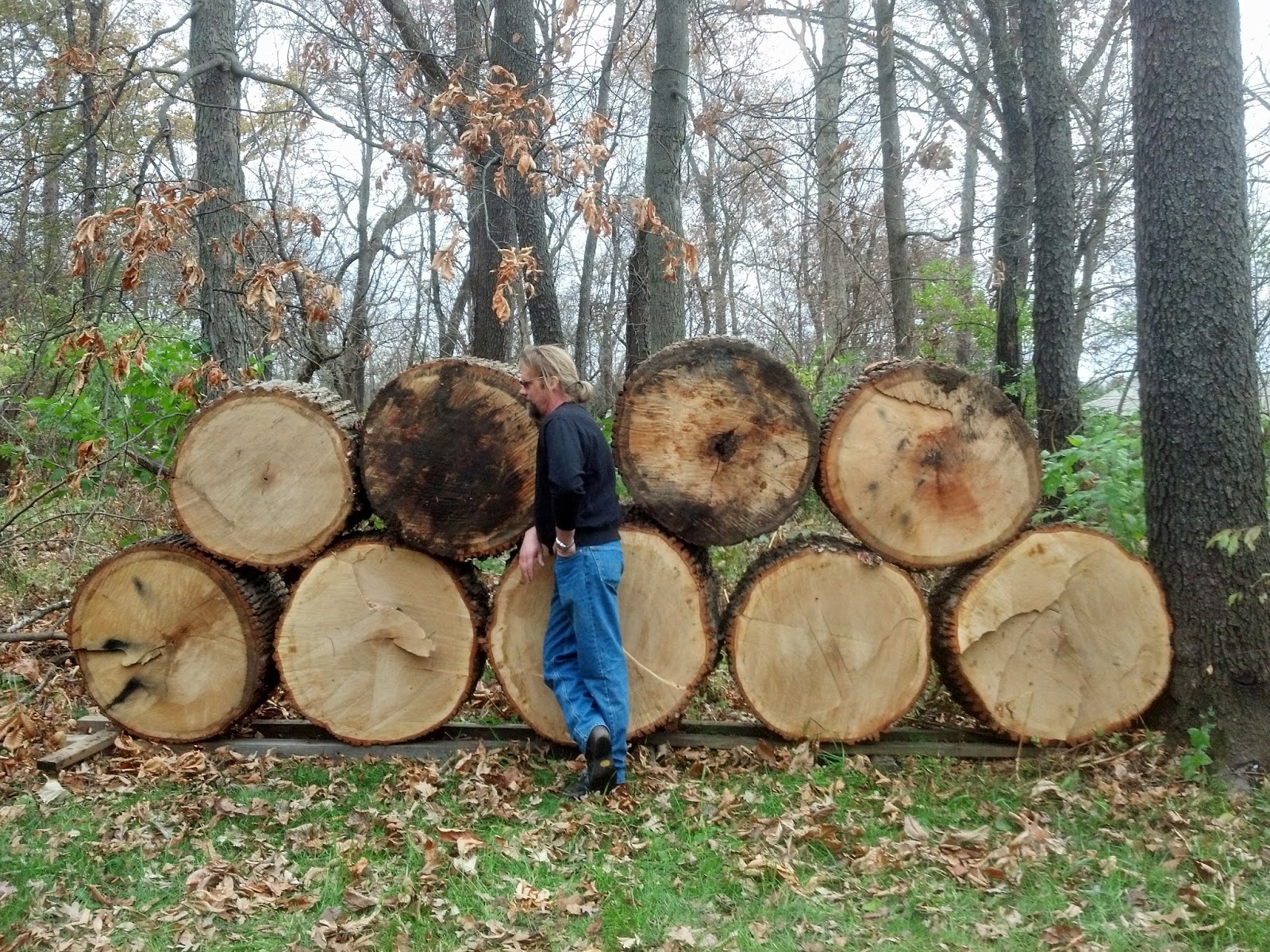 Makes for a lot of wood. It'll make a LOT of firewood come next year.
I used a set of these:
Which are nice tongs, for what they are, but they really don't grip the logs the way the tongs that I lost . They just sorta hook the wood. Yeah, they are meant for skidding, not lifting, but they really won't replace what I had, either.
I'm still gonna make a new set. I gotta find some 1/2″ drops that are like 18″X 6″