Interesting….
Rialto, Ca.:
An interesting experiment conducted…..
When the video cameras were watching, cops used 60% less force.
Strange, that. I guess it is harder to justify being aggressive and pushing (or worse) people around when there is a witness.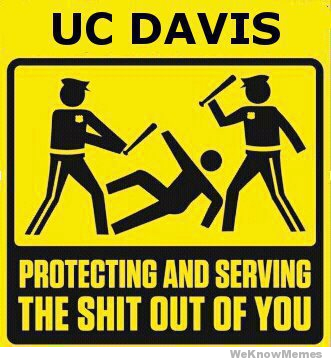 Also complaints against officers dropped by 88% .
Very interesting.