Yeah, read this….I'll wait.
Will you fight? Or will you submit.
I know which side I have chosen. And I am cool with it. Not looking forward to it, but good with it if (when?) it happens.
Better decide now. Make good with your God. Be ready.
If nothing else, you'll reduce the ranks for the next guy. There are more of us than there are of them. Remember that.
If and when and all that.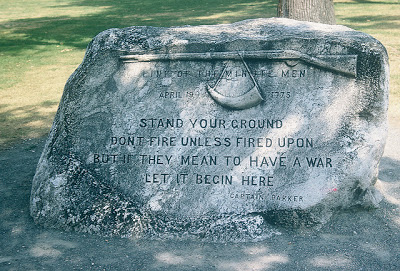 Take heart. Be strong.
Others have been there. Stand upon their memory and resist.