But travelling with Midwest Chick and Brigid means that you never can be sure just what you might find…..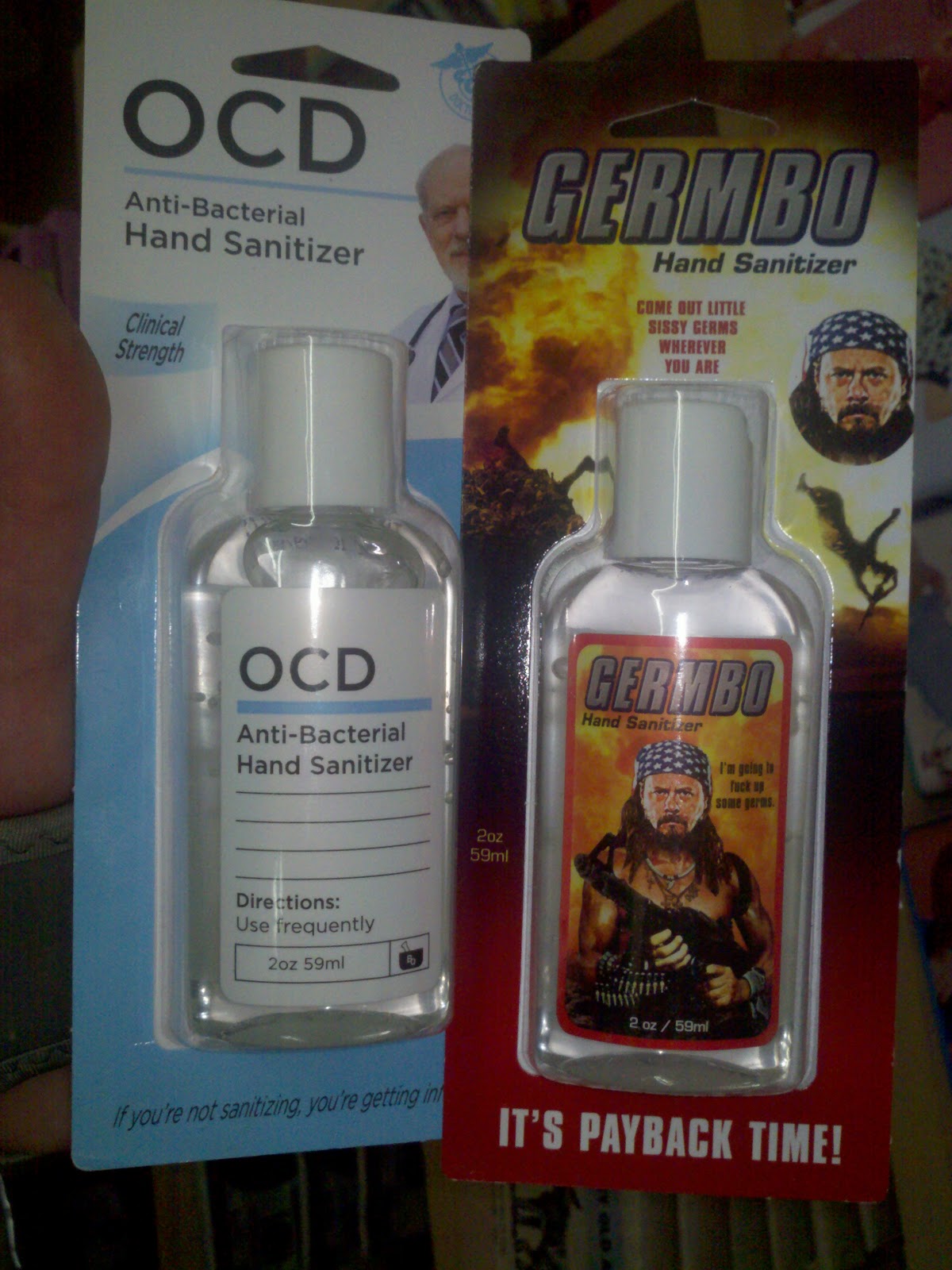 (Klik to Embiggenize)
Brigid has better pictures that I do.
But All in all, a good day. Food, gunshow, shopping, (and my pistol came in!!!!!!YAAAY) and soon, more food. This time with the Mighty Og and family.
Life is good sometimes.