The Anthology is here!!!
Available now!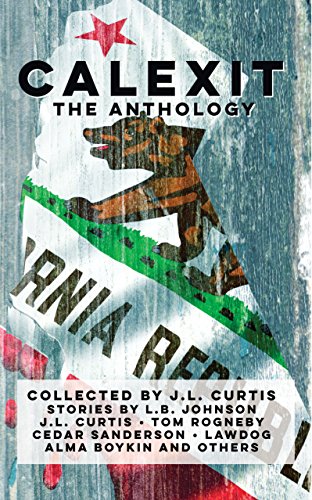 Click HERE to go to the Amazon page for Kindle. You can find the Dead Tree Version HERE
Yes, I am one of the authors.
And it is my first published story. I am humbled to be included with these authors.
I'm all jazzed to hell and gone.