is disapproving no more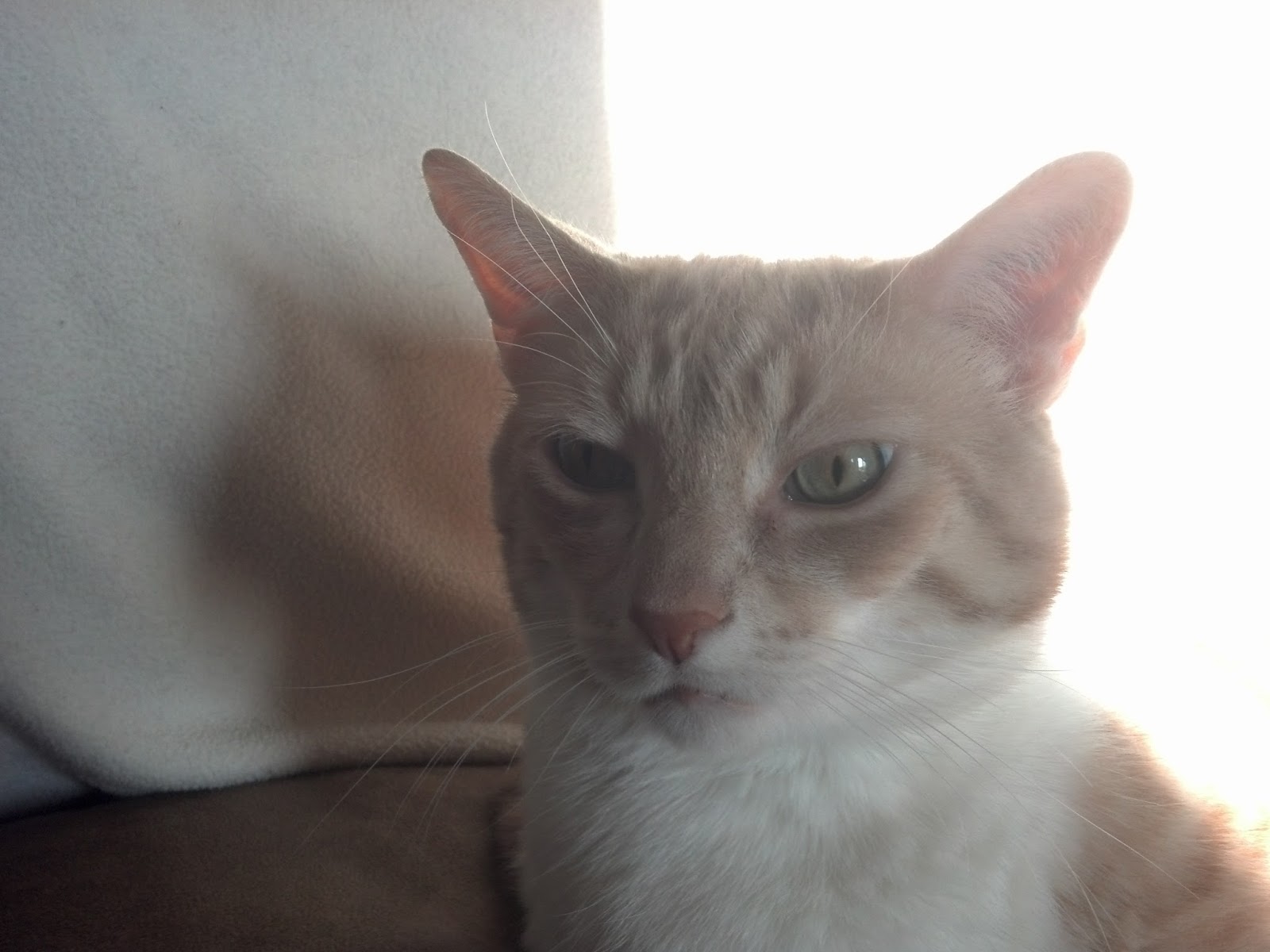 The vet was going to come out at noon. Bob chose his own way out and passed the Bridge at 4 AM instead.
My friend Bob is in pain no more.
Rescued 7 years ago when some asshole abandoned him. He was starving when I found him. Hard to catch fieldmice when it is -15 F. Damned near frozen to death too….All he wanted was food, shelter, and love. I gave that. He gave back in spades.
He was FIV positive. Which is what killed him, ultimately.
'Twas a good 7 years. I think they were good for him as well. He seemed happy and content until Tuesday. The decline was swift.
I shall miss him. If y'all could say a word to whomever you pray to for him, that'd be much appreciated.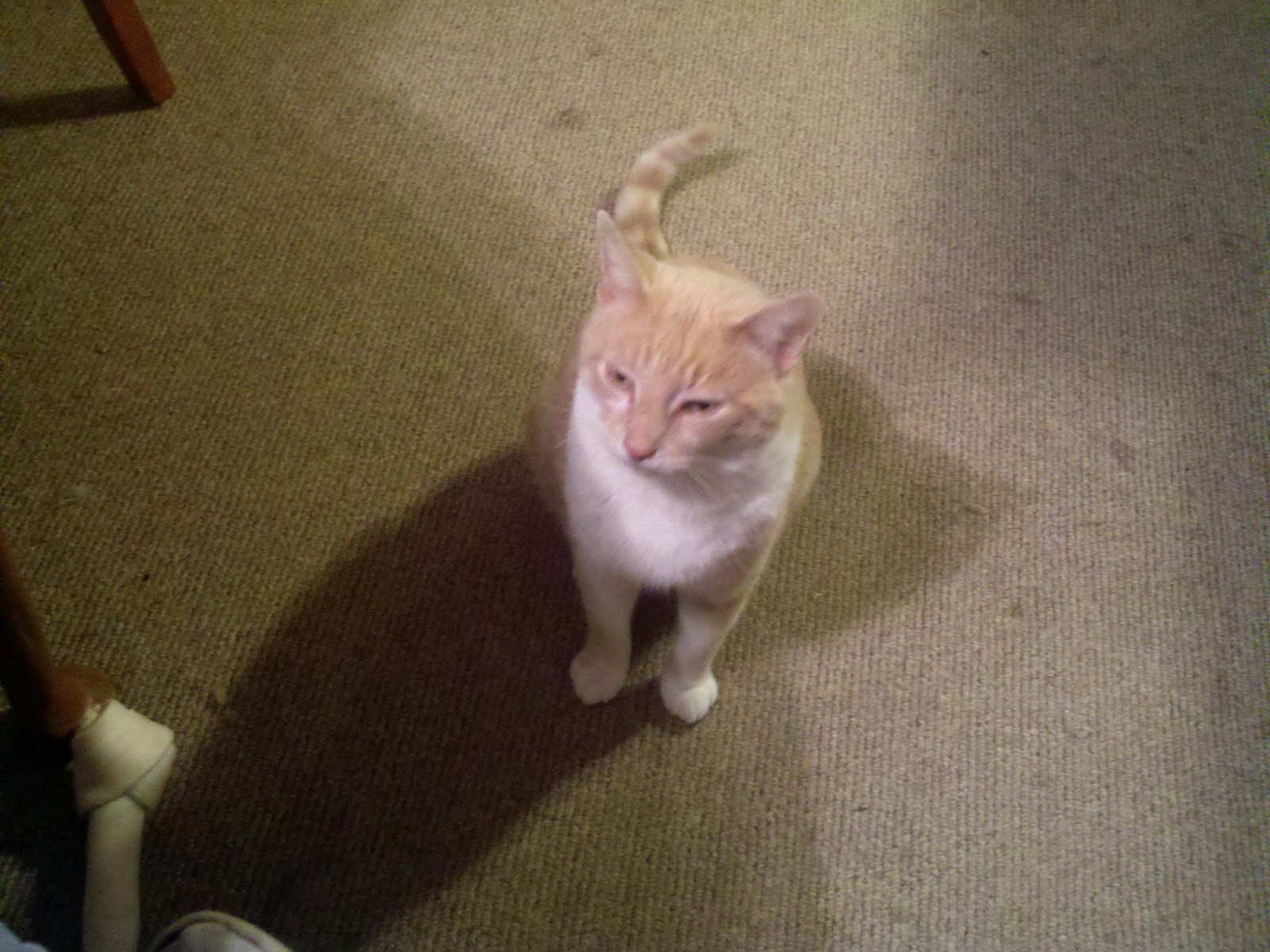 I might not blog for a bit.