Not Tam's, ours.
Can anyone guess where we are?
Blogging should resume in a few days, as we were off grid, and will be home in 6 days or so.
In the mean time, enjoy the view that we are experiencing: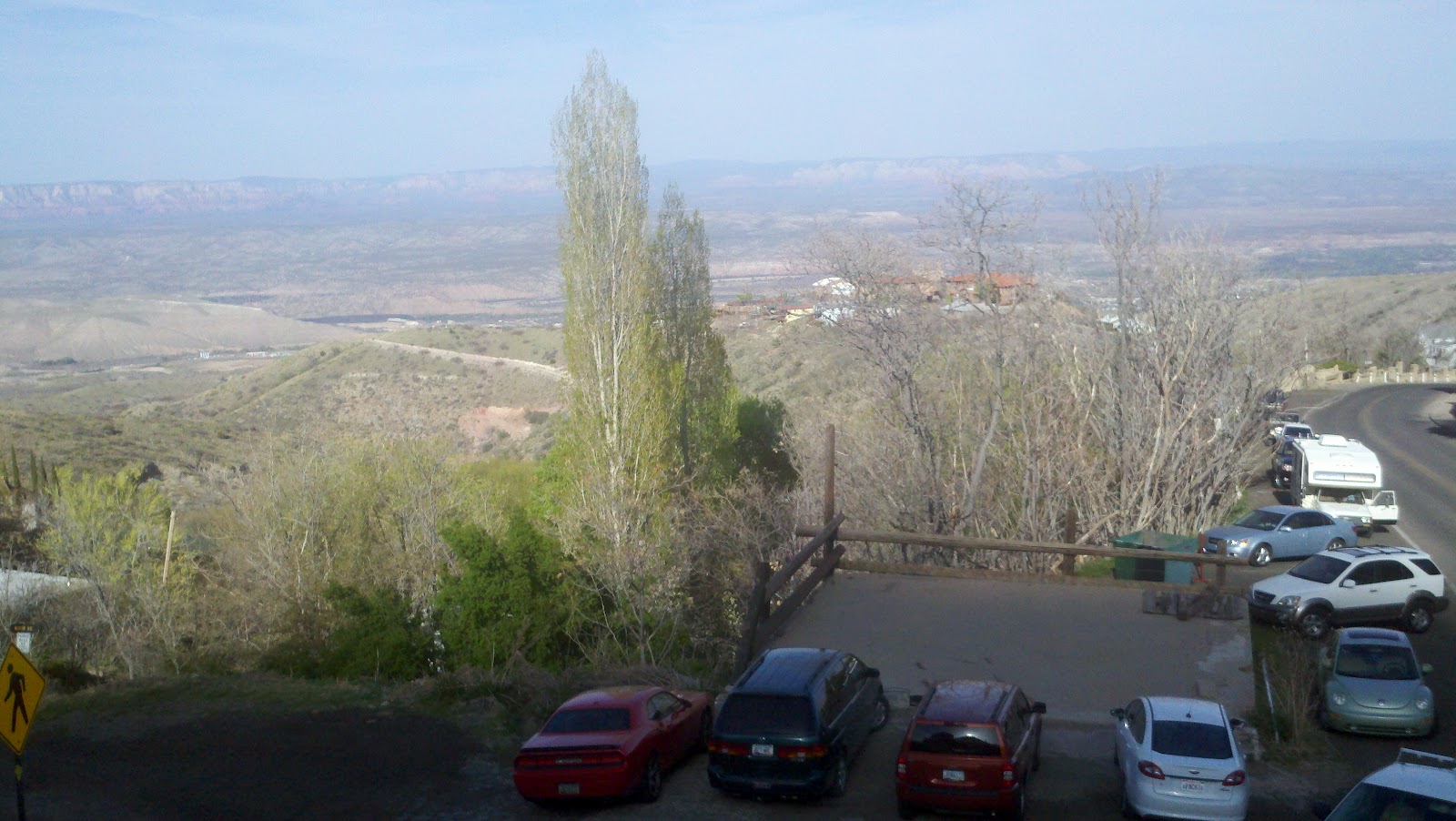 If anyone can guess, there is an all expense paid trip to your kitchen as a prize.