Between the message the O pushes, and the Republican response to it, I no longer see a light at the end of the tunnel, I see an oncoming train (wreck)
There was nothing that I heard that inspired hope. Nothing.
If Obama gets re-elected, we are fucked.
And if Mitch Daniels' message represents the republican party, then there is only despair.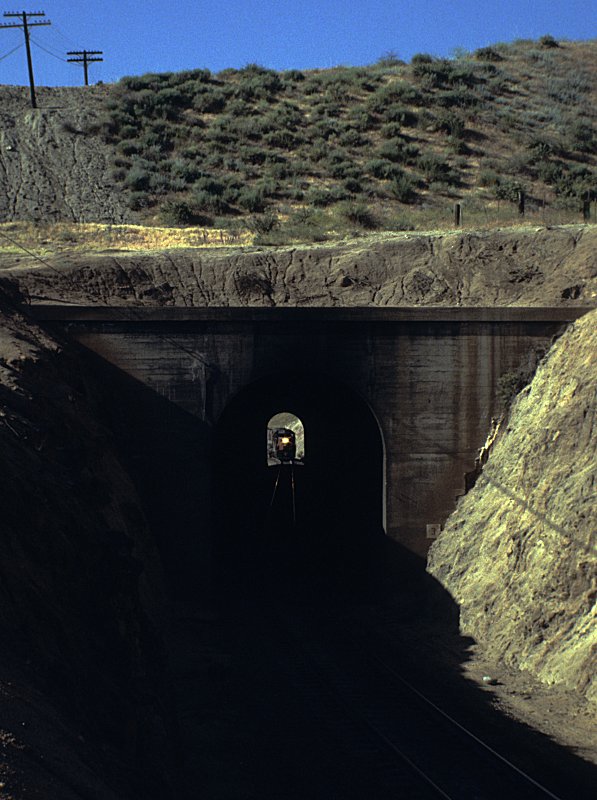 Methinks that someone missed a chance when all of our government officials were all together under one roof…