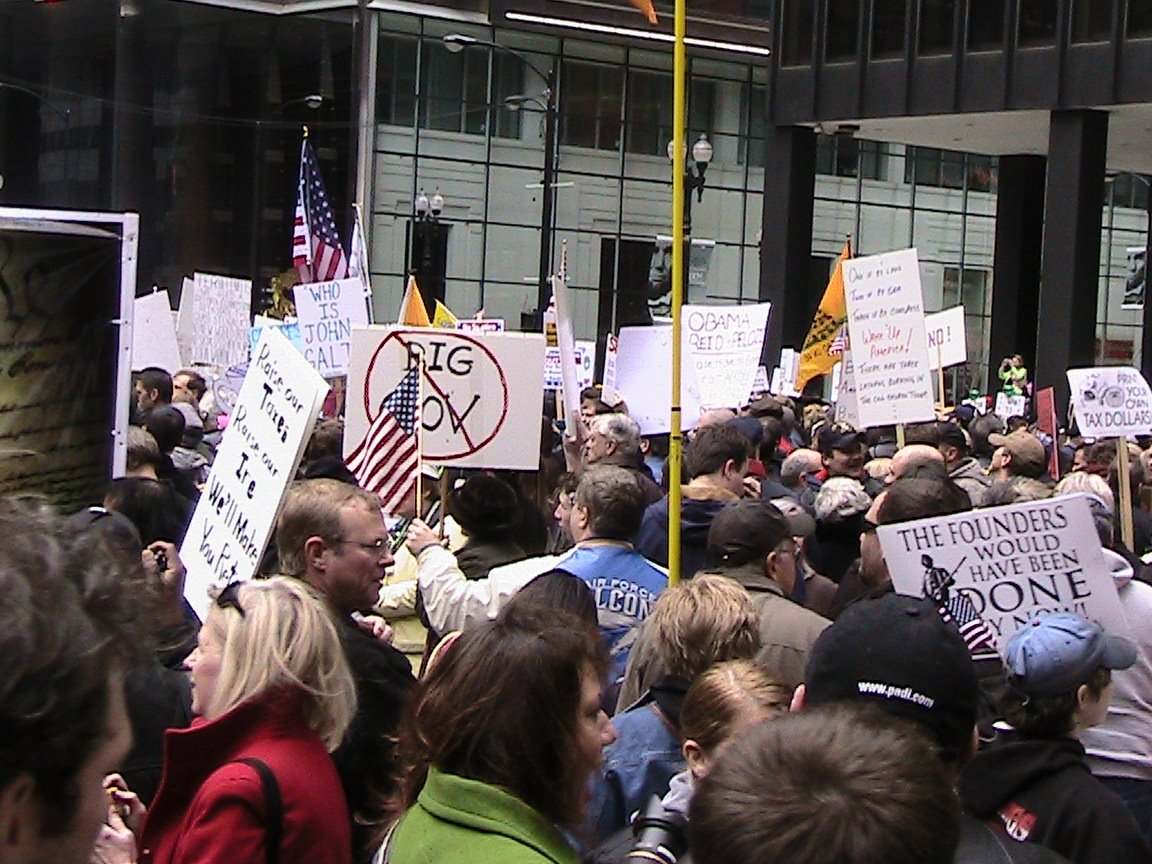 We went to meet everyone at Daley Plaza, then marched to Federal Plaza. The crowd was about 5-6K people tops. People were fairly well behaved. I got interviewed by the guys from Foundingbloggers.com, I might get a part of my 15 minutes of fame…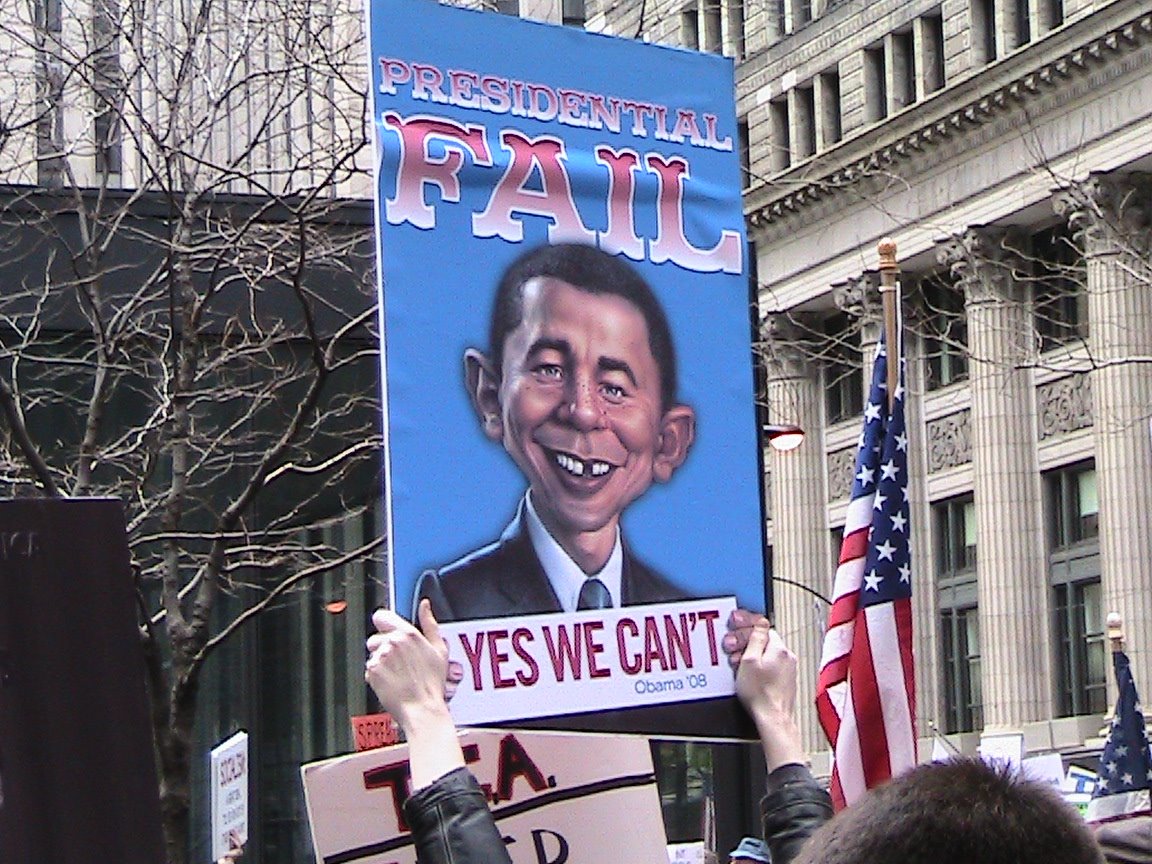 I loved this one.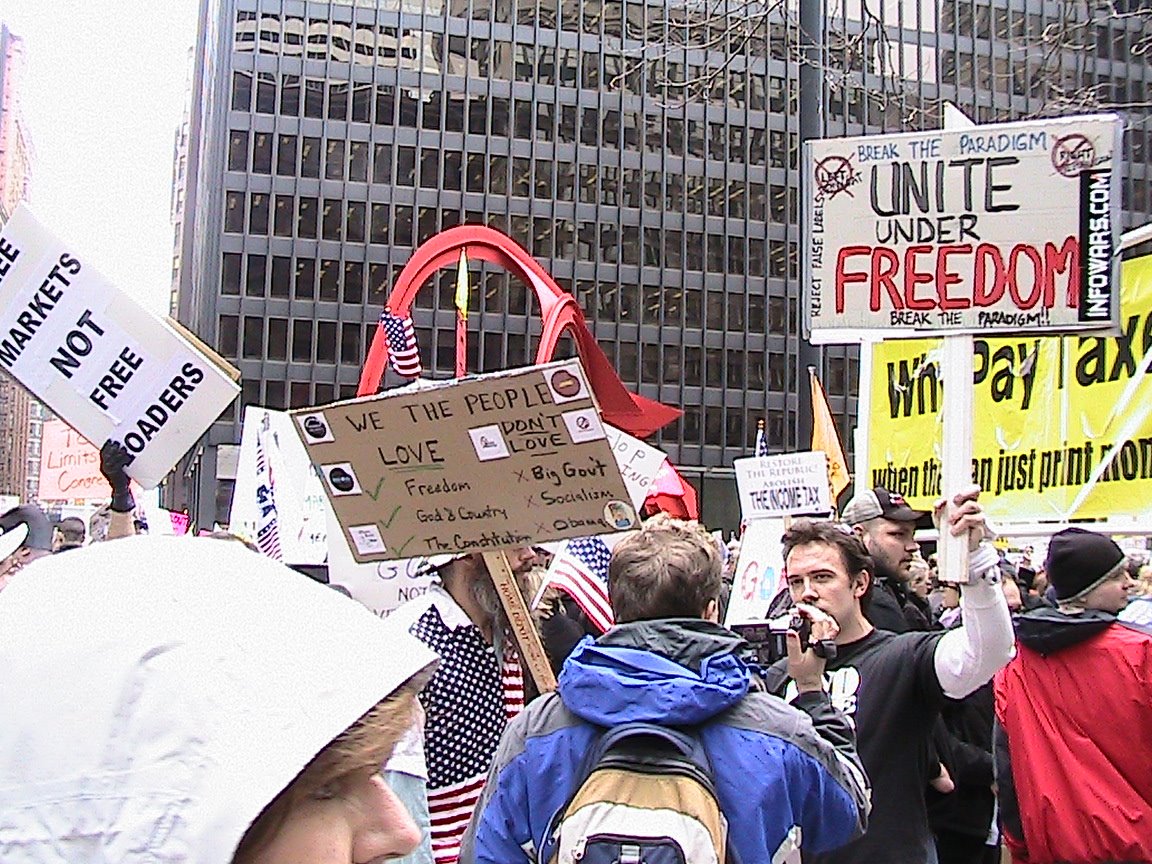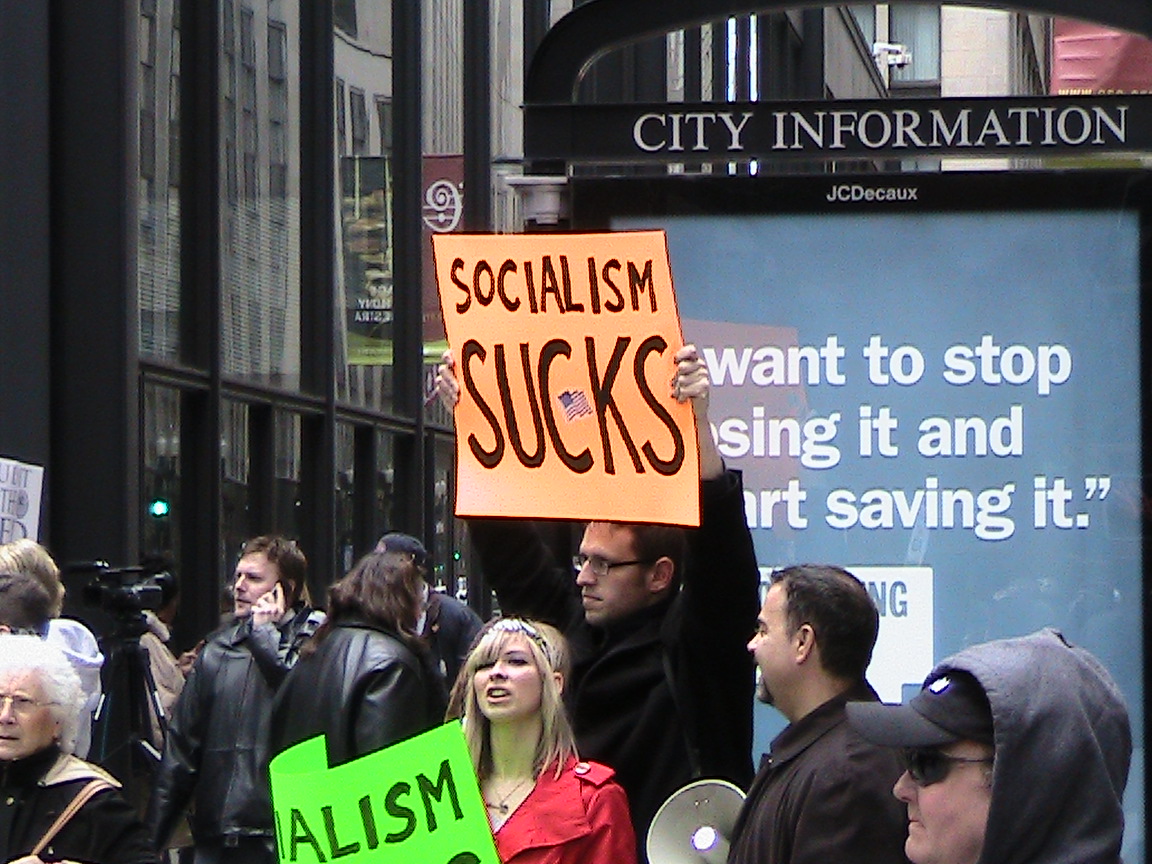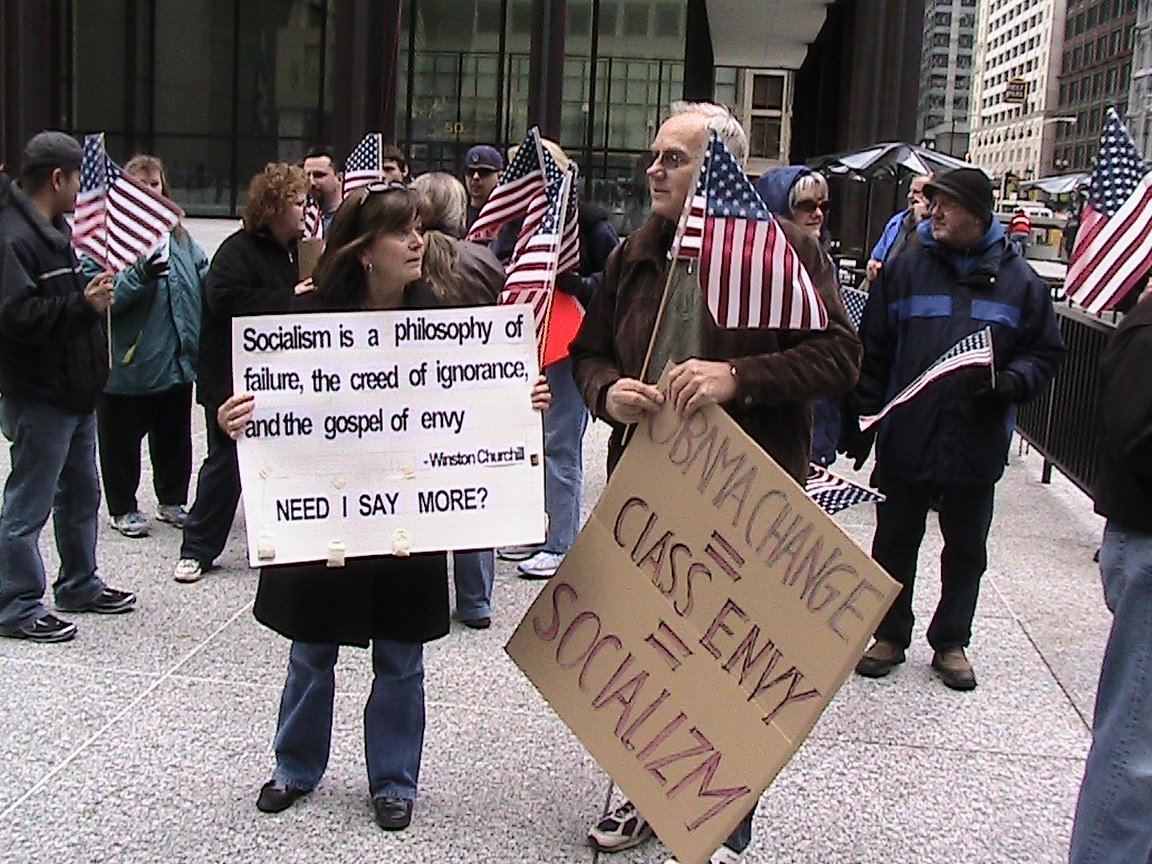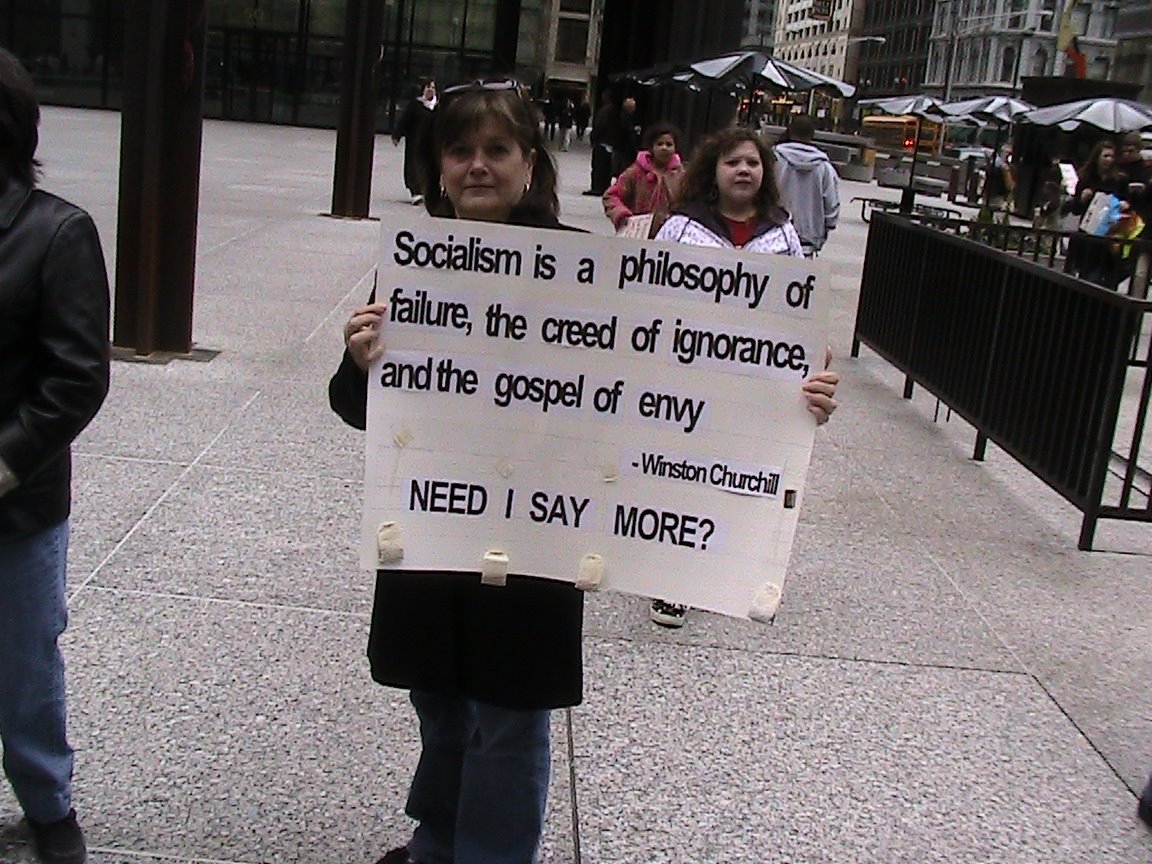 All in all, it was fun, and we packed the square. The police said that this was the best behaved crowd they had had in a long time.
The organizers really needed to get a better sound system though.
The amazing thing was that so many people showed up at all. The fact is that nearly all of the people there actually had jobs and therefore had to take the day off of work to be able to attend.
More pictures @ www.achicagoblog.com and at Foundingbloggers.com
Left at 2 PM and got on the train to go to another protest in Northern Indiana.